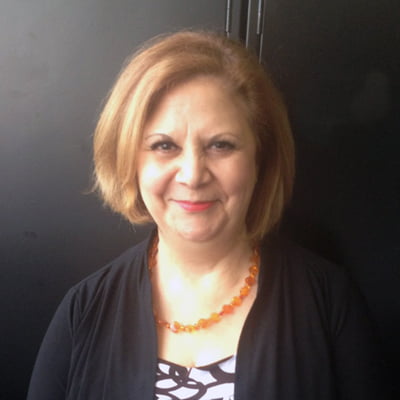 Antonette Possamai
Supervisor, Children Are People
I am a registered Early Childhood Educator and a Montessori Teacher. I passionately use my skills to mentor and guide my staff, accommodate families under my care and to ensure the well being and success of all the children. Heather Silverson
Supervisor, Tumpane
As the Supervisor it is my responsibility to ensure the day to day operation of the Centre runs smoothly. However, my first and foremost responsibility is to the children and families; their happiness, well-being and safety is my number one concern
Jasmine Livingstone
Supervisor, Children Are People
I have worked in the childcare field for over 20 years. I truly believe the education of children is vital as they develop through the early years to ensure their success in the future. Sandra Ubaldo
Supervisor, Pineway
I believe the best investment for our future is in the education and development of all children, with emphasis not only on cognitive development, but social and emotional growth as well. My goal is to provide a nurturing learning environment to support the growth of healthy, well balanced and confident children.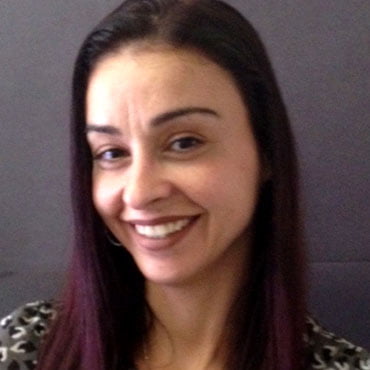 Sandra Ditta
Baycrest
I am a registered Early Childhood Educator who believes in providing high quality care for your children. My staff and I are here to help your children learn and grow in a safe environment.