Parent Handbook / Parent Daily Resources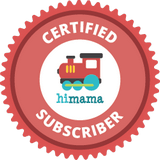 HiMama
Communicate with your child care centre and feel a whole new level of connection.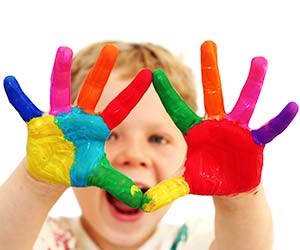 www.notimeforflashcards.com
An online resource of activities for young children that promote play, discovery and learning. This website is filled with kids` crafts, art projects, book reviews and games.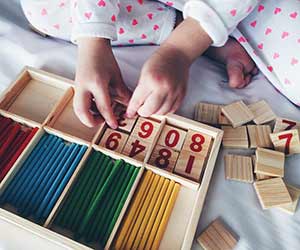 www.education.com
This website provides parents and teachers the tools and inspiration they need to help their children succeed in and out of the classroom. Explore the educational games and worksheets to support early numeracy development.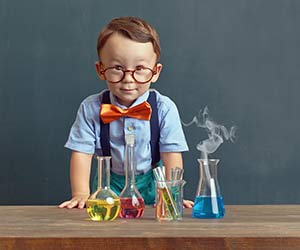 www.sciencekids.co.nz
Science Kids is the home of science & technology on the Internet for children around the world. Learn more about the amazing world of science, explore the fun science experiments, cool facts, online games, and free activities. Engage in do it yourself experiments with simple ingredients that you can find in your home.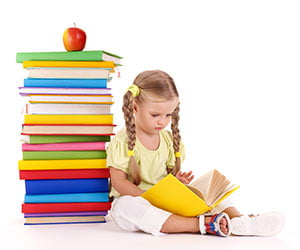 www.readingrockets.org
A website that provides strategies, lessons, activities and ideas designed to help young children learn to read.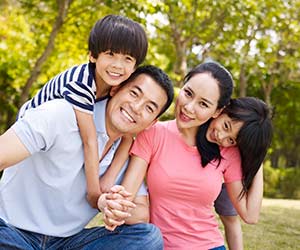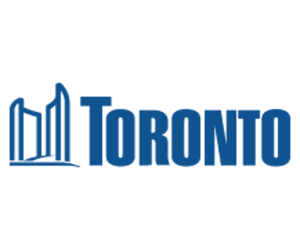 www.toronto.ca/children
Toronto Children's Services promote access to high quality early learning, child care and support for families through a well-planned and managed system.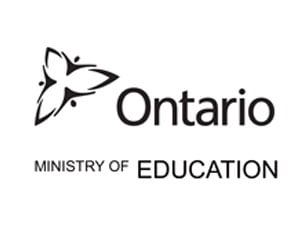 www.edu.gov.on.ca
The Ministry of Education is the Ministry of the Ontario government in the Canadian province of Ontario responsible for government policy, funding, curriculum planning and direction in all levels of public education, including child care, elementary and secondary schools.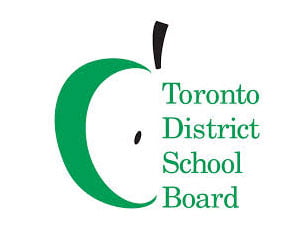 www.tdsb.on.ca
Information for students, parents and educators on kindergarten to adult education programs and services at Toronto's public schools.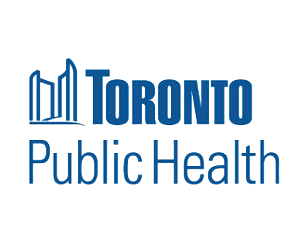 www.toronto.ca/health
Toronto Public Health offers services to protect the citizens of Toronto against health hazards, disease, and educates the public on how to maintain, promote and improve overall health.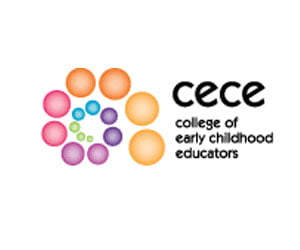 www.college-ece.ca
The College of Early Childhood Educators is the professional self-regulatory body for Early Childhood Educators in Ontario. It regulates Ontario`s Early Childhood educators in the public interest.
Get in touch now!
We would be happy to answer your questions and get you started with our Child Care Services!